Ti aiutiamo a Realizzare i tuoi progetti aziendali e professionali fornendoti un piano strategico organizzato in cui manifestarsi e poi agire ogni giorno per dare forma alla realtà che hai immaginato.
In un contesto economico che ha portato molti a "navigare a vista" fa la differenza, in termini di valore competitivo, chi ha saputo mantenere e anzi rafforzare la visione strategica del proprio business. Sempre di più, oggi, la strategia e la capacità di creare una filosofia aziendale forte e condivisa è l'anima dell'imprenditorialità.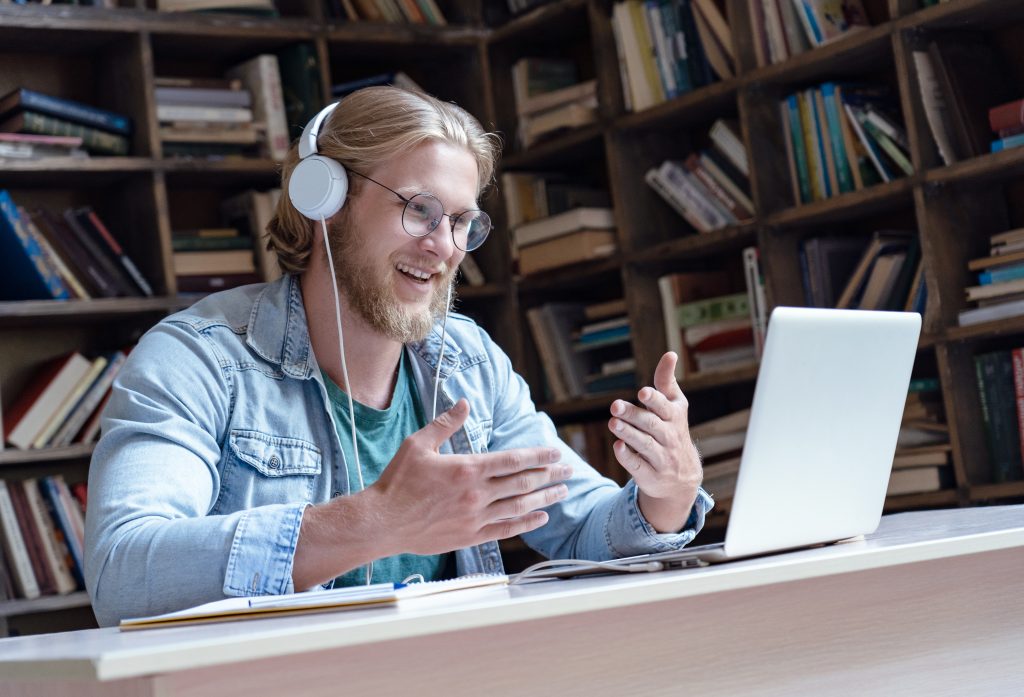 Sono tanti gli imprenditori ed i professionisti che, in uno scenario economico e professionale in continuo mutamento si trovano a non avere punti di riferimento ed a smarrire facilmente la rotta del proprio business.
Questo è dato dalla scarsa capacità di pianificare ed organizzare i passi da compiere dalla direzione fino all'operatività della azioni di vendita e fidelizzazione del cliente.
Oggi perdere di vista le finalità della propria impresa significa regalare alla concorrenza un vantaggio competitivo incredibile.
COME FUNZIONA LA CONSULENZA
Il coaching ONE TO ONE professional è la consulenza per imprenditori e professionisti che consente di seguire passo passo l'imprenditore, il professionista e l'intera organizzazione al fine di creare un 
sistema organizzato e strategicamente funzionale al fine di garantire:
– Lo sviluppo del sistema di business creato
– La creazione di procedure e protocolli aziendale
– La verifica delle azioni prodotte dai singoli e dall'impresa
– L'acquisizione da parte della direzione di una visione strategica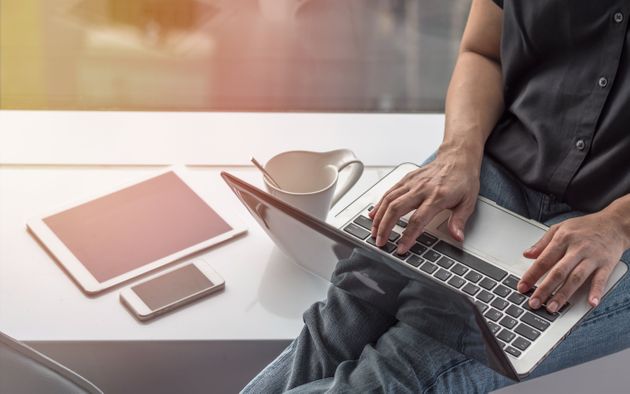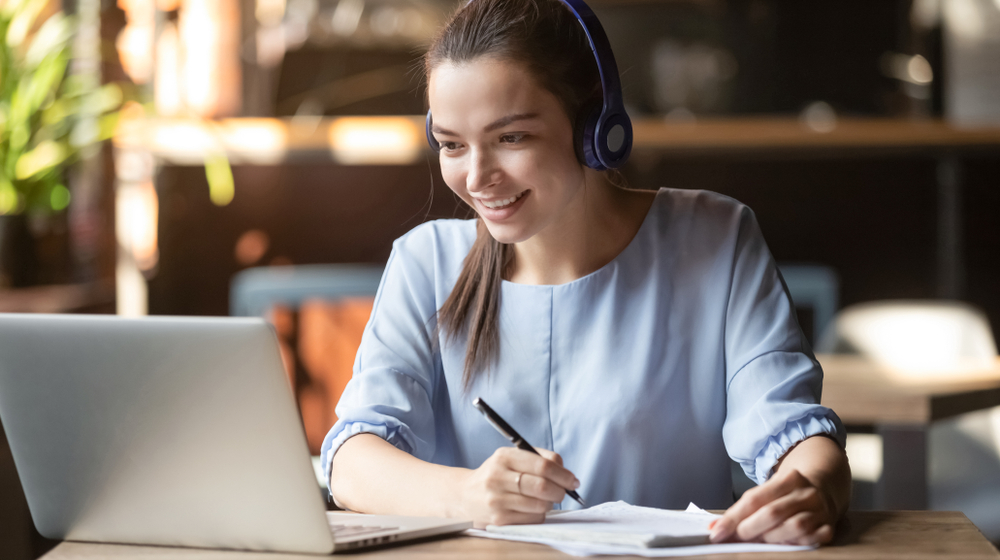 SEMPRE IN CONTATTO
Puoi ottenere un percorso chiaro di 12 SMART TRAINING l'anno di alto valore che ti condurranno alla realizzazione dei tuoi obiettivi. 
Ogni training è sviluppato in un tempo di 1ora e 30 minuti di coaching one to one INTENSO – PRODUTTIVO – IMPATTANTE – DECISIVO.  

Dino ci racconta la sua Storia di successo. Ha iniziato a lavorare nelle ferrovie dello stato, non era soddisfatto della sua vita. Suo padre, ottico, lo fa appassionare al mestiere e intraprende quella strada. Ad oggi si ritrova ad essere un imprenditore di successo. Ascolta la sua testimonianza.
Paolo ci racconta la sua storia di successo. Un percorso variegato, ho iniziato in olivetti con i sistemi informatici, e gia negli anni 80 ho iniziato a seguire corsi di formazione sulla base del modello americano. Dopo anni, incotra Daniele e da li un lungo percorso di scambi di informazione. Ascolta la sua testimonianza.
Andrea ci racconta la sua Storia di Successo. Nel 2012 dopo un periodo di crisi, mi ritrovai per strada, dopo aver lavorato per anni nel settore estetico. Una notte pensando al problema nasce l'opportunità, noleggiare attrezzature.  Ascolta la sua Testimonianza
Salvatore ci racconta la sua storia di successo. Un imprenditore di successo che applica costantemente VISION – MISSION – VALORI. Ad oggi si Ritrova a gestire 22 collaboratori, 3 negozi fisici. Ascolta la sua testimonianza